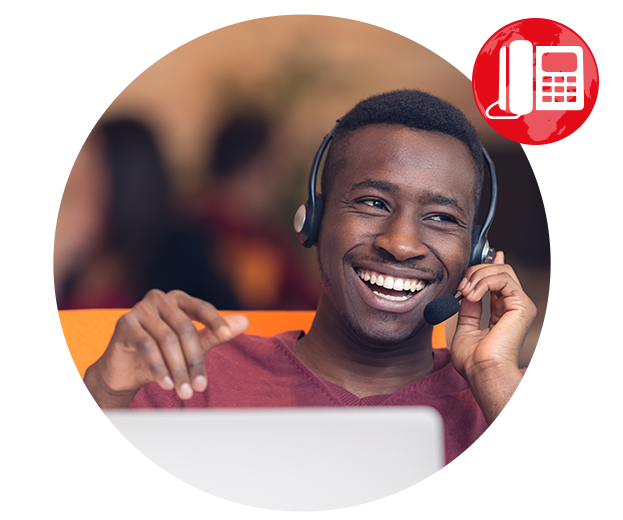 Telephony
Specialising in the installation and maintenance of business phone systems.
Excel Communications core business is traditional telephone systems; we have built relationships with several manufacturers over the years, such as NEC, Mitel, LG-Erricson, Avaya and Panasonic. Our engineers are fully accredited and retrained regularly on new technology or system software upgrades; helping you get value from your investment from the day of installation.
What sets Excel apart is that it delivers communication solutions for business that are a benefit, not a burden, by giving you more for your money and optimising your existing investments. Technology that works for people and solutions that work for business, allowing your people to connect, communicate and collaborate anywhere in real time so improving competitiveness and increasing staff productivity.
Hosted VoIP at competitive prices and first-class support
Excel have various VoIP packages to offer our clients; the reason for this is that each customer has different requirements; some go on price; some require control of their own features and some require call centre functionality.
What we provide...

Maintenance Support
Whether its a local telecoms requirement or national; Excels engineering reach covers the majority of the UK and Ireland. From an additional extension to onsite repairs, from Siemens to Cisco, Toshiba to LG; we cover all makes and models.

Knowledge and Experience
With years of experience, we understand each business is different and has its own needs. We take the time to find the right solution for you, from structured data cabling infrastructure, connectivity, voice and everything else in between.

Expert Installations
Our installation team has experience of installing hundreds of telephone systems in businesses of all sizes with very different requirements. We only specify and install hardware that strikes the right balance between quality and cost.