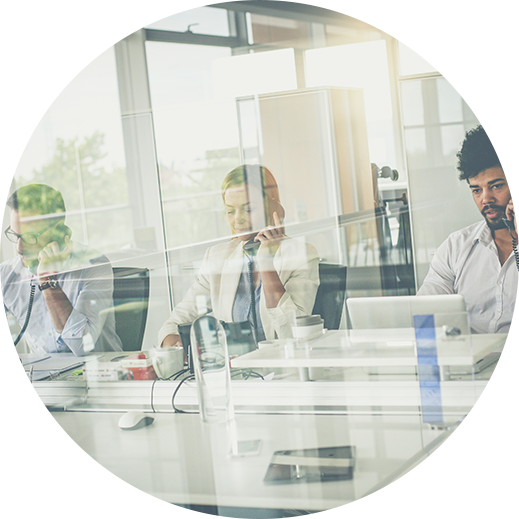 Industry Specific Solutions
Find out about some of the industry specific services we have offered to our clients. We can provide a superior business VoIP UK package but also can help with other areas of communication.
As a company that specialises in the best solutions for our clients there isn't any challenge we would shy away from. Let us discuss your needs and find the right solution for your business.
Whatever your industry is, Excel can meet your communication requirements with flexible and reliable solutions. Here are a few of the industries where we have wide-ranging experience and proven expertise.
Who We Help
Our team of communications and IT specialists will spend time getting to know your business, your needs, taking into account all factors and always looking to minimise your costs.
Healthcare
From residential homes to GP practices, your phone system is a vital interface for your business. Manage your phone calls seamlessly.
Hospitality
The full scope for the perfect hospitality solution, including a wide range of compatible hotel phones for reception, rooms and back office.
Education
We have the systems to enable schools, colleges or universities to manage their technology and communications in the most efficient way.
Manufacturing
We have built long-standing relationships with manufacturers throughout the UK, often being recommended as a company you can really trust.