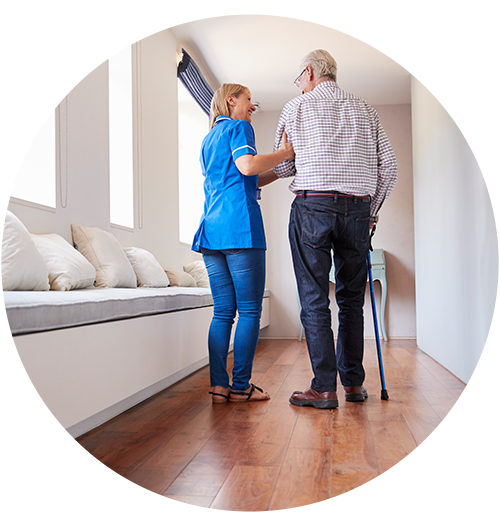 Healthcare
Timely, reliable and secure communication has become a critical facet for healthcare institutions. To deliver high-quality, in-time patient care service along with operational efficiency has become a prevalent challenge for them.
As technology advances, healthcare institutions are actively embracing and using innovative communications to deliver unified healthcare business solutions and improve collaboration while enhancing revenue, lowering cost, supporting mobility for health care staff and providing patients with the support they need.
Our system can empower communication and collaboration of the healthcare institutions, streamlining business processes, enabling the staffs to always be available anywhere anytime.
We have the systems to enable the healthcare industry to manage technology in the most efficient way

Effective Collaboration
You can connect multiple branches with ease and allow free inter-branch calls.

Extended Mobility
Medical professionals can install our APP on their smartphones or computers to bring their extension with them all the time, ensuring incoming calls be received and answered promptly.

Simple and Easy to use
User friendly with intuitive navigation. Our systems are easy to manage with simple point-and-click configuration.
Customer Testimonial
I have used Excel Communications twice for telecoms systems in two different offices and on both occasions, they have delivered more than what he promised. Both times they have provided great results each time and all my staff look forward to his visits. They have an excellent knowledge of telecoms and has always provided excellent service. If you have a telecoms concern, I have no hesitation in wholeheartedly recommending Excel Communications.
— Bluebird Care Wirral
Need a solution for your Residential Home or GP Practice?
Call 0333 358 3331 to speak to one our experts today!