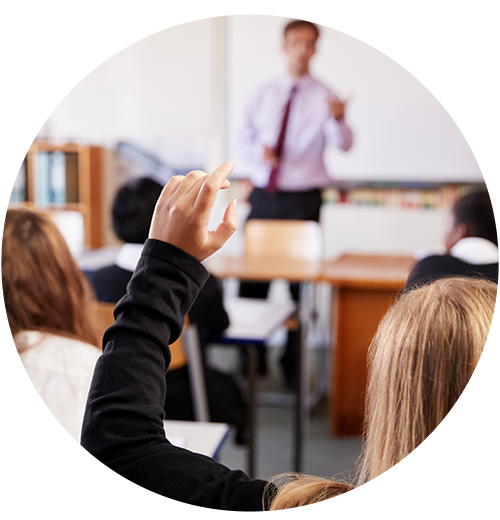 Education
Excel help staff, teachers, and students communicate effectively and securely in one single platform.
As the scale of the various school / college expands unceasingly, most of the schools / colleges have established a relatively perfect data network, with their own education network. In such a superior network environment, all kinds of school could use the existing data network resources to explore the campus IP voice communications system, increasing the communication level of the school significantly.
Also, security of the broadband network is vital for schools and colleges, whilst managing and prioritising wireless network access from a huge number of mobile devices.
We have the systems to enable schools manage technology in the most efficient way

Broadband
Latest router technology from our partners at Draytek and Meraki.

Conferencing
Enhance multi-campus and student-teacher communication with audio and video conferencing calls.

Surveillance
Integrated with cameras, door phones, and other surveillance products, your system is also protecting your school with voice and surveillance combined.
Need a solution for your school, college or university?
Call 0333 358 3331 to speak to one our experts today!