Everything You Need to Know about Excel Communications
We understand how integral and valuable a customer-focused, service-focused and employee-focused attitude is when being distinguished in a competitive marketplace.
Our strategy is dedicated to drive and propel customers' businesses forward, ensuring they have no other focus than their own business and their own bottom line. Our employees are dedicated to our customers. The company is dedicated to fostering an environment in which its people develop and thrive.
We work closely with our customers to create bespoke and flexible communications solutions that save money, boost productivity, improve operational efficiency and enhance the user experience. Our solutions portfolio and technical expertise include Cloud, Data, IT Support, Mobile, Professional Audio, VoIP and Voice.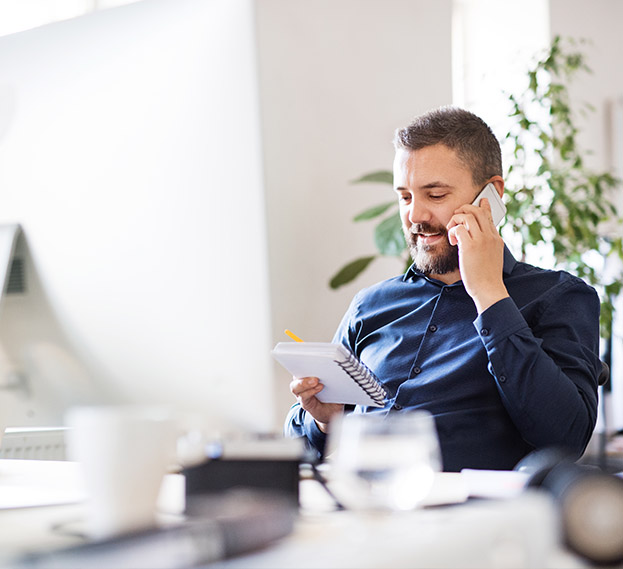 testimonials
Our Happy Clients
I can confirm the Boutique Hotel Group have been a client of Excel Communications since 2016. Simon and his team have always been of great help and I can recommend his services.
Matt's passion and enthusiasm are infectious. He is well connected, with a true entrepreneurial drive that you don't see very often. Matt has engaged in a winning partner strategy, with long term benefits. I predict Matt to be a "business to watch", on a high growth curve.
Green Frog Consultancy used Matt to fit two phones and also a broadband router for us. Matt was exceptional in every way. He fitted the phones and broadband, showed us how to use the system in his own time and is also there at the end of the phone whenever we have any queries. I would recommend Matt to anybody and everybody that is thinking about getting a new phone system.
We have used Excel Communications to assist us with several clients telecoms needs and couldn't recommend them more highly. Matt has always handled every client with the full attention they deserved. He always made sure enough time was spent ensuring each client got the right solution they required. Anytime a potential issue arose Matt was very quick and professional in dealing with it. We are very satisfied with the service and will certainly be continuing to use Excel Communications in the future.
I have used Matt Stead twice for telecoms systems in two different offices and on both occasions, he has delivered more than what he promised. Both times he has provided great results each time and all my staff look forward to his visits. He has an excellent knowledge of telecoms and has always provided excellent service. If you have a telecoms concern, I have no hesitation in wholeheartedly recommending Matt.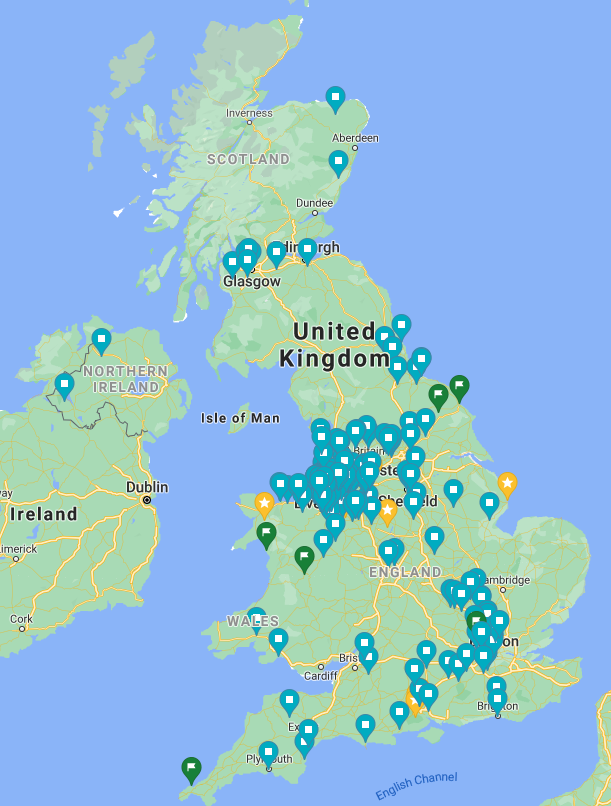 We work with customers all throughout the United Kingdom and Northern Ireland
Telephony
Hosted VoIP at competitive prices and first-class support. What sets Excel apart is that it delivers communication solutions for business that are a benefit, not a burden, by giving you more for your money and optimising your existing investments.