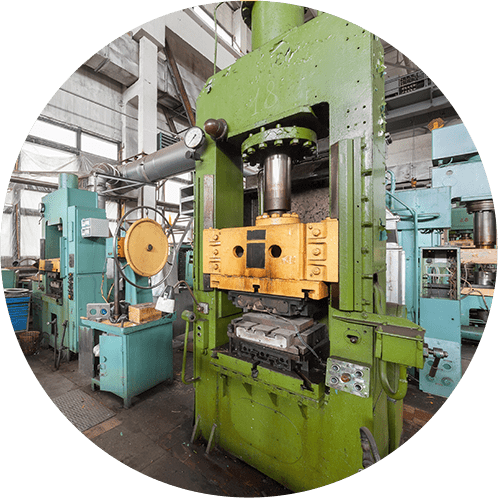 Manufacturing
We provide a full communication solution to many manufacturers throughout the UK. We have built strong long-standing relationships, leading to us often being recommended as a company you can really trust.
We understand what is needed to get the most out of your telephone system and we take care of every detail to make the transition seamless.
Manufacturing can sometimes involve a lot of travel and time away from the office, whether you are sourcing new materials, visiting clients, or inspecting the production line.
With this in mind, we can create a flexible system to meet your on-site and off-site needs. The installation will be planned to minimise any disruption to your operations.
Excel can provide a range of tailored solutions designed to allow businesses to run smoothly no matter where your team are working from or at what scale your business is at the time.
With many of our solutions, we can also provide an intuatuive mobile app, that also allows you to manage your business when you are out of the office, providing efficiency and saving you time and money.
We have the systems to enable manufacturers manage technology in the most efficient way
Broadband
Get the latest ultrafast fibre broadband (where available) combined with the router technology from our partners at Draytek and Meraki.

Conferencing
Cost-effective multi-site communication with audio and video conferencing calls. VoIP conferencing is ideal for remote working.

Surveillance
Integrated with cameras, door phones, and sensors, your system is also protecting your premises with voice and surveillance combined.

Call Recording
Capturing the integral details of your orders is integral to preventing later disputes. Our call recording features allow you to retain and re-listen to those important calls when required.

Mobile Device Management
Our mobile device management solution is designed to empower your workforce with the power of mobility, by enhancing employee productivity without compromising on security.
Need a solution for your manufacturing company?
Call 03333 660 770 to speak to one our experts today!