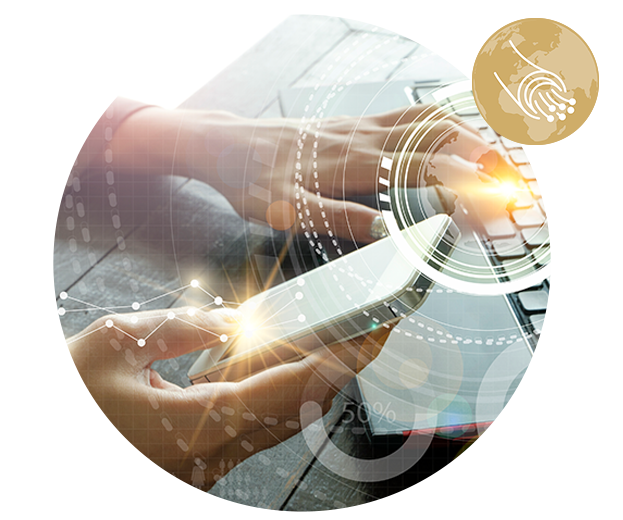 Connectivity
Excel provides all types of connectivity for voice and data
Excel Comms provide a comprehensible distinction of cost and customer service for your business needs. Offering all forms of connectivity or what is physically possible to obtain in your companies area exchange.
All of our connectivity products can be provided as a wires only or fully managed option.
Our established and well proven project management services can be applied to all new projects ensuring a fully co-ordinated and close working relationship with key personnel to fit the customer's requirements.
Excel offers a single point of contact with a dedicated customer account manager backed up by an experienced on-call customer service technical support team
Excel strive to be competitive and more personal

Expert advice

One provider for voice & data

Private network

Guaranteed voice quality

24 x 7 technical support
Our products consist of...
Internet Access
Various routes to get our customers onto the internet from dial-up to leased line.

ADSL Broadband
We provide a variety of managed Broadband Solutions and wires-only ADSL Broadband services.

Bonded Broadband
For clients that are based in remote locations or in areas where broadband speeds are generically poor, we can provide a bonded broadband solution.

Fibre Broadband
Fibre Broadband is also known as FTTC (Fibre to the Cabinet). Our Fibre Broadband services are available to all UK clients that are located in areas that have been upgraded by BT Openreach to receive Fibre.

EFM, Ethernet First Mile
Ethernet First Mile also is known as EFM. EFM is Ethernet technology delivered to your business from the local exchange over twisted copper pair technology.

Ethernet
Ethernet based over fibre optical infrastructure is one of the most reliable forms of internet connectivity available.

Ethernet over FTTC
Eo FTTC (Ethernet over FTTC) or GEA FTTC (Generic Ethernet Access over FTTC ) uses the latest access technologies available by BT.

3G, 4G & 5G Data Access
We have solutions available to you that allow you to utilise the 3G, 4G and 5G mobile network services in your area and keep you connected to the internet.

Fibre-to-the-Premises (FTTP)
Speeds up to 900Mb. The UK's most reliable broadband technology. Full Fibre connectivity is going to be a game changer for UK businesses.