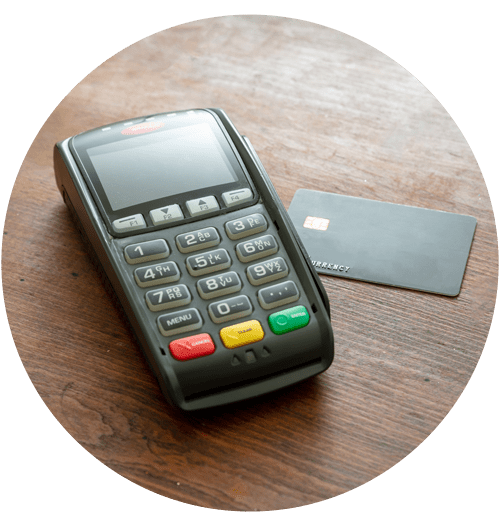 Partner Services
Excel Communications work with a select number of companies that match our core values, including exemplary customer service and support. Our partners provide additional services to our clients such as Managed Print, Electronic Point of Sale all at competitive prices.
We work with a select range of industry-leading technology and software specialists. Their skills and solutions reinforce the strength of service we're able to offer our clients.
To achieve the very best for our clients, we work alongside carefully selected, software and service providers where their input brings value to our clients.
If you'd like us to set up an introduction to them or find out more about how their work complements ours, just get in touch. 
Selected Services
Our hand-selected business partners will take time to get to know your business, your needs, taking into account all factors and always looking to minimise your costs.
Managed Print Solutions
Managed Print
Our print partners will work with you to make sure all spend on print is tailored and controlled with your budget in mind. This means that at any point, the print and scan volumes being produced by your business are cost-optimised. All machines provided by our partners can now be managed remotely via the internet, providing you with pro-active support on all consumable items.
Cost Control & Finance
Document Scanning
Document Archive & Retrieval
Cloud & Secure Print
Copier Repairs
Should you need some general maintenance or repairs for your printer or photocopier, our partners can provide manufacturer-trained engineers to offer support and repair on-site. Offering support to all the major brands, they can also source parts and toners at competitive rates. Should you need support on an on-going basis, they can also offer support and service contracts for short to midterm.
Finance Solutions
Our partners can offer a free consultation on the most cost effective finance options that includes advice on your current lease. They can offer a full range of financing options to meet the needs of businesses of all sizes, offer expert advice on how to upgrade machines and the easiest method of legally settling contracts.
Refurbished
Before looking at the new machines, you should also consider enquiring about our partners range of quality refurbished machines. They only supply refurbished machines that meet their strict support guidelines. What's more, they also offer a fully inclusive service package that delivers the same support as new – enabling them to offer machines to meet any business or organisation's budget.
Interested in becoming a partner?
Our strategic support can greatly help project success and we're always interested in hearing about new opportunities to work with leading companies.