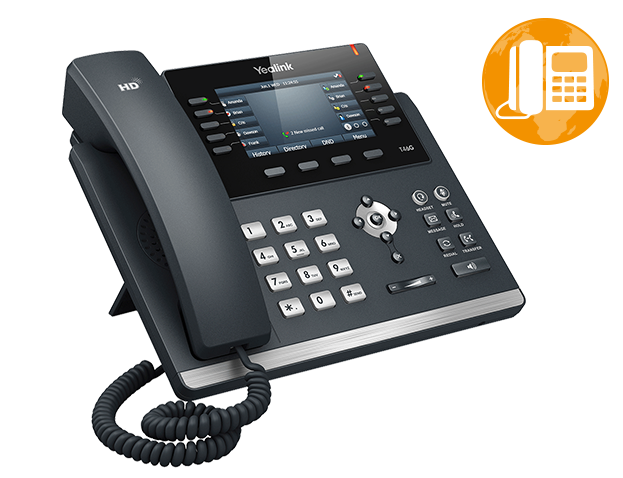 VOIP Business Phone Systems
Our cloud service delivers everything you need, without the hassle
Voice Over Internet Protocol is the next generation of business communications and runs completely over bandwidth instead of conventional telephone lines; consisting of all the tradional features we expect from a telephone system; it also has the feature of allowing phones to be connected from remote locations; so whether you want home workers, multi site connectivity or even international links between staff, VoIP can provide all this and more.
Excel have 2 flavours of VoIP to offer our clients; the reason for this is that each customer has different requirements; some go on price; some require control of their own features and some require call centre functionality.
Most importantly and regardless of which of these cateogories you can place yourself into; all of our platform providers help us, help you. Their support and response times are tested in order for us to help our customers and their knowledge of the platform is something which influences our decision.
Your VoIP services are charged directly from Excel on a monthly invoice and full itemisation of calls is avalaible via each of our customers personal web portals.
VoIP can be commissioned in minutes and tailored exactly how you want it; we provide training on how to use the systems features and how to tweek as you go along.
With Excel's VoIP services you remove the geographic restrictions which occur when using traditional BT phone lines; should your company be moving premises; numbers can be transfered to your new location without any hassle; calls can also be redirected simply by logging onto your portal to implement this feature.
Simple. Reliable. Powerful.

Free Minutes
We include call minutes to national landline and mobile numbers, as well as more than 35 international destinations, making for predictable bills.

Everything Included
Our packages are inclusive of the features you need to help staff, look professional and operate more efficiently.

Web Portal
The web portal offers you full control of your system with the click of a mouse. Add extensions, download bills, change call routing, turn on holiday messages, and more.

No Contracts
We offer flexible terms that allow you to leave Excel when you want to. No long contracts.
Dedicated Account Manager
You will have your own dedicated account manager to help you should you need anything. Plus we review your system annually to make sure you are getting the most out of it.

Guaranteed Reliability
VoIP telephony can have call quality issues if the underlying network is not fit for purpose. At Excel, our Private Access Network guarantees call quality.
Your hosted VoIP business phone system from Excel can allow you to use your personal (or business) smartphone JUST like your office phone. Make and receive calls from your office number, transfer calls to colleagues and more…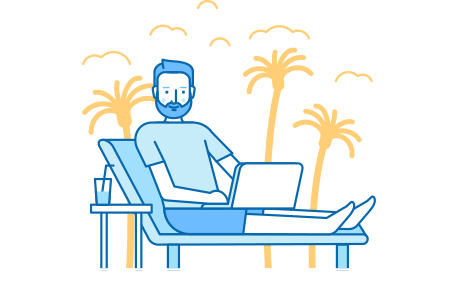 Our Packages
Get all the functionality, replace or enhance your existing system, with minimal or no capital expenditure.
Get all the functionality you need to make, receive, control and report on your phone calls.
Advanced Features

Auto-Attendant
Also called IVR (Interactive Voice Response) auto-attendant is an automated answer system that provides menus to callers, allowing efficient routing of calls. This ensures calls reach the appropriate person without using valuable resource.

Call Recording
A great tool for administrators that need to record calls for training, compliance or monitoring. Set up automatic recordings for one or multiple users with the click of a button, or record all inbound calls from a particular number. Recorded calls are saved in call logs and can be played back any time.

Call Queuing
Calls are delivered to available staff on a first-in, first-out basis. Callers are notified of their position in the queue. Music, information or notices can be played to them while they wait.

Call Reporting
The ability to report on the behaviour of your users by tracking all calls on your phone system. Search data to identify who picks up the call quickly, who is on the phone the most often and a variety of other metrics. This data is available in easy-to-read reports and can help management increase the productivity of their teams.

Mobile Twinning
The ability to use your mobile telephone as a 'twin' of your office desktop phone. When your office phone rings your mobile does too. This ensures employees are contactable on a single number, allowing them to provide better service and maintain a professional image no matter where they may be.

Reporting
A real-time reporting tool that provides a view of the key phone-related factors affecting your business. Enabling you to measure and improve performance, increase sales and share content to keep staff involved and maintain common goals.